AV stands for audio-visual, meaning that AV equipment encompasses a range of devices possessing audio and visual components. AV equipment is everywhere, from the smartphone in your pocket to the projector in a classroom or conference space. As more devices are introduced to a work environment, it becomes more difficult to control, organise, and benefit from them in unison without the assistance of an AV control system.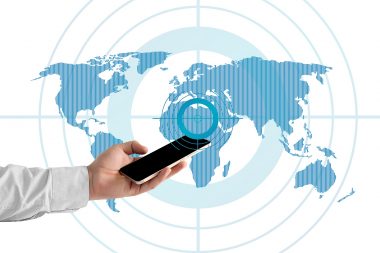 AV control systems by NEETs, a Danish company, strive to generate a seamless experience for users. The digital age is rife with confusion, as the capabilities of technology continue to expand, but well-designed interfaces are simple to be smart. AV control systems connect all the AV equipment so that they can be controlled either individually or in tandem.
Control systems are evolving in accordance with advances in hardware and software technology, as well as demands from users for easy-to-use interfaces. AV control systems by NEETS are majorly hardware-based solutions, which leaves them lacking in some respects when compared to the benefits of software-based ones, but they contain the ease-of-use that designers and manufactures are striving for.
Software-based solutions can better adapt to an evolving workplace, as they are more flexible in terms of scalability and configuration. Software systems can be installed for entire buildings or companies, rather than select rooms. This evolution necessitates collaboration between AV integrators and corporate IT departments. The most popular AV control systems by NEETS appear to be keypads and touch panels, which function well and offer many practical functions, but they are not necessarily in tune with this future.
The inherent expectation of intuitive design is demanding on integrators – AV control systems become less about simply connecting individual AV hardware components and more about designing an interface that works towards the end user's goal for a room or floor or building.